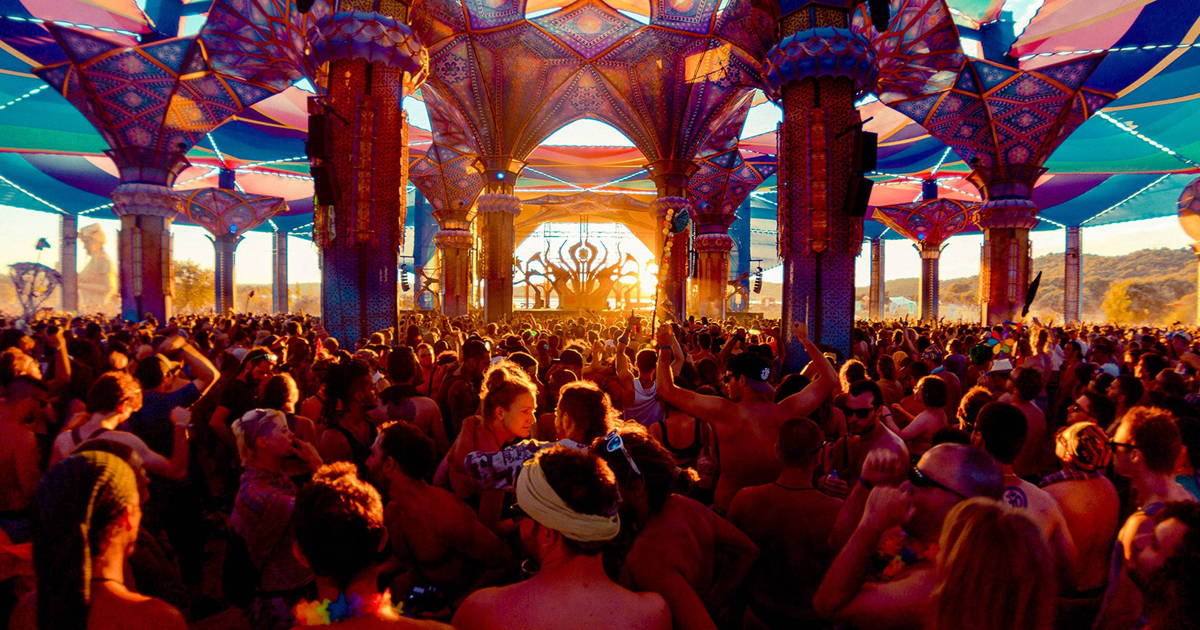 Our Tribe stands for spreading positivity through creative expression and clothing. We are about accepting whats unique and not being confined by what is considered the norm. Tetramode has no single definition, it is many. We all have walks of life that are different and we respect that, one thing we can all agree upon is what brings us together is Art & our belief in respecting our Community.
By joining you will receive your First Offer & Free Gift.
Email Newsletters that educate what we do in the world and how our business impacts our environement.
Exclusive Weekly Art Digest that goes into the Minds of Samuel Farrand & Cate Farrand who explain what the Art is about. No where in the Internet can you gain this insight. Tetramode reserves this knowlege for Members only.
Flash Offers & the first to know when products go on sale!
Members of Tetramode always get the first know when something new has just been released!
We do not sell or share your information with anyone. You can have our guarantee your data is safe and if at anytime you want to unfollow our email newsletters you can guarantee we will not re-add you to the list.