 Answers to Our Most Common Questions.

We like to safely tell our customers 2 weeks for Domestic Orders, expect 3 Weeks for International. These are only estimated times and are dependant upon current order volume. It's not out of the ordinary to get your order in less than a week. Due to the high volume of Face Mask sales this is causing a delay extending the production time up to 20 Business Days or more. We will send you an email when it's ready to Ship.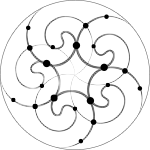 We send out tracking information daily, you don't ever need to message us asking for this information once you have received tracking info you can watch it's status by visiting our Automated Tracking Page: https://tetramode.aftership.com/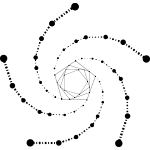 How Are Your Clothes Made?
All textile items are produced on demand. When your order is placed, we enter it into our database. At that point it is printed, and cut for sewers to stitch together, all sewing is done in the US. The order is then sent over to our Quality Control department for pre-shipment inspection. Once your order has passed QC it is sent over to our shipping department where it is prepared and dispatched for final delivery. Once the package is sent to the carrier you can expect to wait up to 5 business days for delivery.

Where Are Your Clothes Made?
All of our apparel is produced in the US. Our polyester textile blends are all produced from recycled plastic bottles.

Do You Offer Expedited Shipping?
Unfortunately due to our made on demand process. We can not offer expedited shipping. If you are ordering for an event please plan accordingly.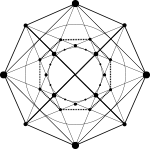 All size charts are on the product listings.

My Order Got Lost in Delivery
In the event your package is lost you will need to file a claim with the postal carrier. We are only responsible for supplying the tracking # so that you can track it. We automatically send you a tracking email when your item has been shipped. We ship to the address you provide to us when you place your order, this is an automated process and are not responsible for being given the wrong shipping information.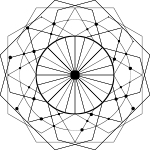 Where Do I Send My Return?

What If I Ordered the Wrong Size?

What are the Care Instructions For My Clothes?
We recommend washing in cold water, inside out. Tumbled, low dry or even air dried. Never use hot water or an iron, it will permanently damage the apparel. Some textiles we use are finely woven like wool and may develop fabric pills. To keep your clothing looking fresh and new we recommend removing them with a depiller once a month. Overtime this will go away and depilling will no longer be needed.