⫸ 50% OFF SALE LIVE NOW Shop Now - Limited Availablity!
⫸ Check out this weeks Promos & Clearances. Shop Deals
We create Mens, Womens, Kids Clothing & Home Decor for those who wish to add color to their lives. Our products are sustainably sourced and ethically created in California and supports The Ocean Cleanup project.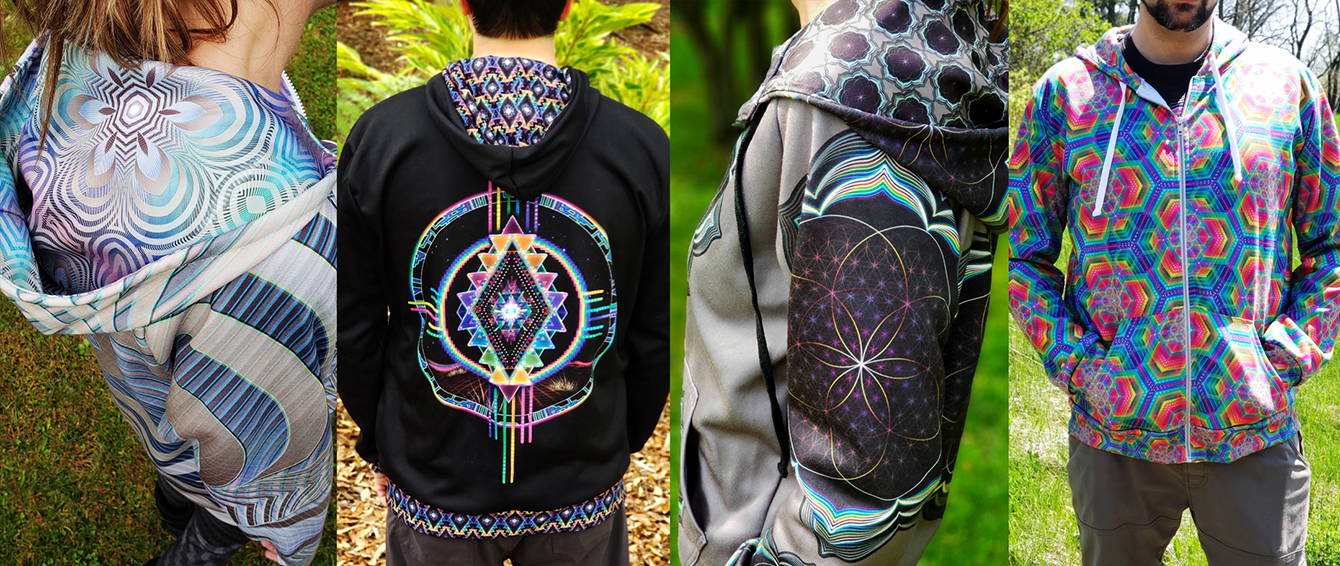 Our Collections are specifically tailored and designed for those looking for that more mature fashion sense. Through intensive field research we build these elite collections for the Fashion savvy shopper to bring you the most exclusive Collections in the Psy Community.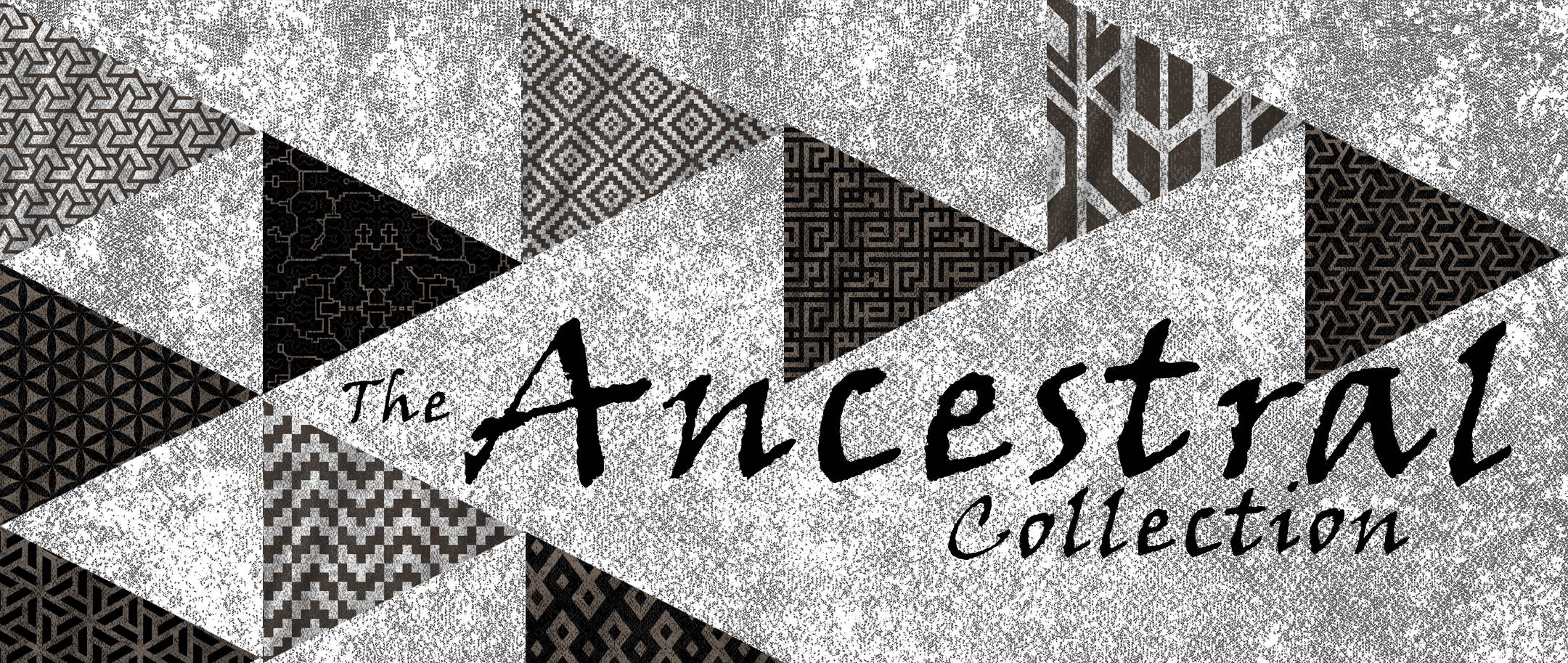 Tribal Styles for your Primitive Roots
9 Psychedelic Styles from around the World
All Orders are Made on Demand, but that doesn't mean you have to wait forever for it. We ship all orders to your door within 7-10 Business days. [Details]
Psychedelia is a global culture which is why we are happy to ship to any country in the world.
Our policy is Simple. If it doesn't fit exchange it for a size that does. If you are not happy with it, return it for a refund. [Details]
Let Customers Speak for Us.
So glad I got this!
I love it :) Totally worth the wait (there were technical snafus that caused issues, all fixed now!)
Perfect!
I was nervous about ordering this but I got it and it's GREAT. I'm 5'9", 190 pounds and the XL fits exactly right!!
Love
I absolutely love this dress it is so comfy and light. Perfect for summer. I look forward to wearing it more this summer.
Great print
The colors and print quality are beautiful
Well worth it
Photos don't do it justice! There is so much intricate detail in person, I could spend hours getting lost in it, highly recommended
Beautiful!
Looks even better person. Made very well and got tons of compliments on it. Thanks 🙏🏽
Love it!
Beautiful tapestry! Such a wonderful addition to my room. Have been enjoying Cate and Samuel's art for years!
Best little dress!
If you are looking for the best ALL around dress...this is it! It's comfortable, light weight, doesn't wrinkle, folds up tiny, washes easily & dries fast all the while it looks and feels great! You can dress it up with a jacket and heels, wear as a casual dress, go to the beach, wear it as lounge wear or even pjs!!!! I bought 2 and plan on getting more! Thank you!
My favorite new tanktop
The fabric is comfortable and good quality, the cuts are right and the colors are brilliant. Love this shirt!!!
BRIGHT
Really enjoying the bring vibrant print. It also fits well, and is well constructed! Wondering what will I buy next?
Full Support
Very comfortable
Great quality
5 star review
LOVE
I love this dress! It fits really well and is a flattering cut. I obviously bought it for the pattern and I'm so glad it fits so well
Unique
Got several compliments the 1st day I wore it.Love the material and fit.