We create Mens, Womens, Kids Clothing & Home Decor for those who wish to add color to their lives. Our products are sustainably sourced and ethically created in California and supports Ocean Preservation.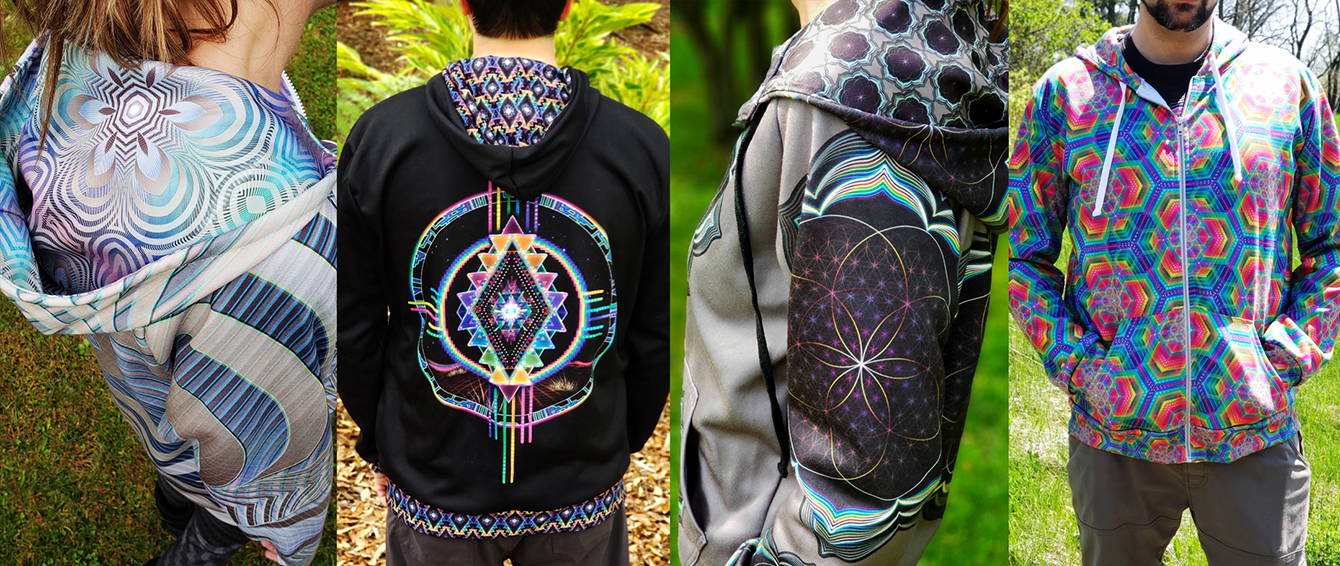 --- Our Collections are specifically tailored and designed for those looking for that more mature fashion sense. Through intensive field research we build these elite collections for the Fashion savvy shopper to bring you the most exclusive Collections in the Psy Community.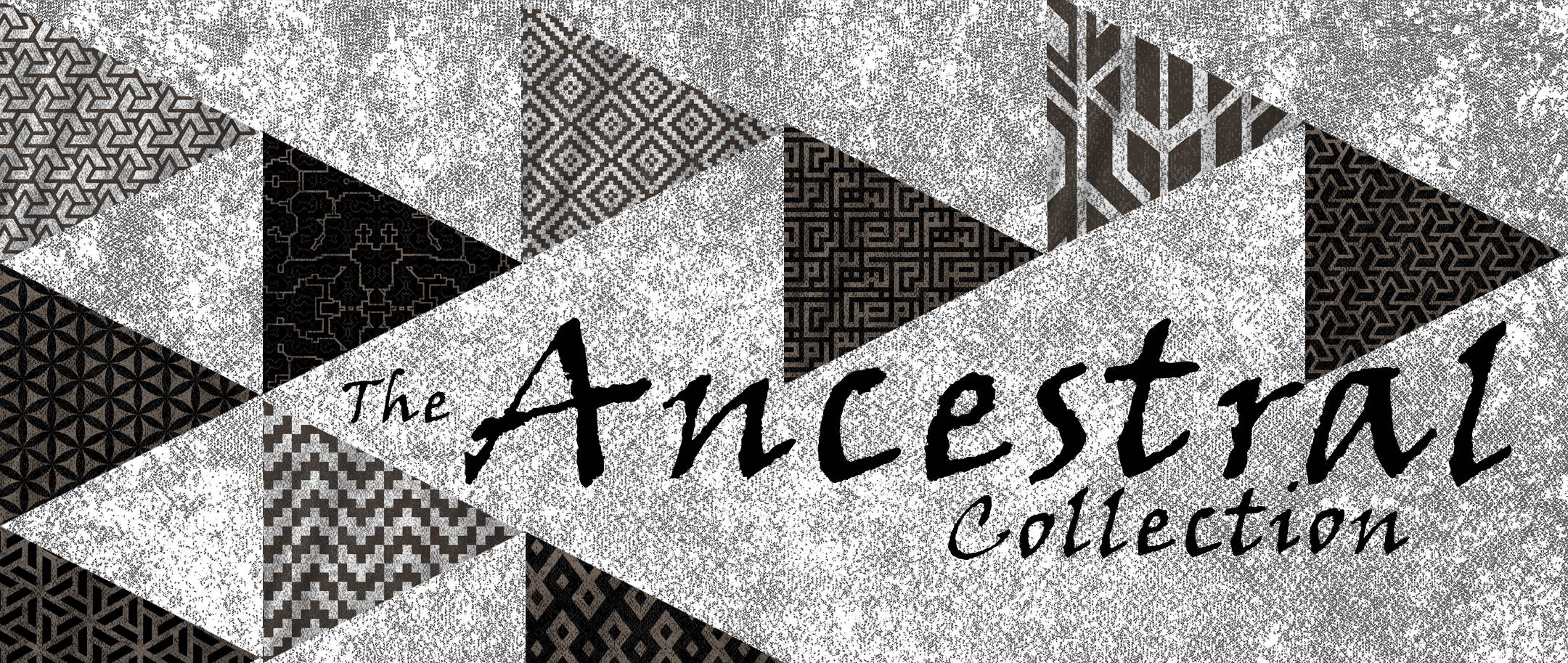 Tribal Styles for your Primitive Roots
9 Psychedelic Styles from around the World
All Orders are Made on Demand, but that doesn't mean you have to wait forever for it. We ship all orders to your door within 7-10 Business days. [Details]
Psychedelia is a global culture which is why we are happy to ship to any country in the world.
Our policy is Simple. If it doesn't fit exchange it for a size that does. If you are not happy with it, return it for a refund. [Details]
Let Customers Speak for Us.
Great service
Shirt was awesome. The details is perfect.it doesn't look like some vinyl slapped on a shirt, it looks exactly as the picture. It looks 3d in the sunlight. Absolutely love it! The texture of the shirt is super soft and comfy. Had a situation where it did not shipfor quite some time. contracted support and they immediately resolved the issue and gave me a deal for the inconvenience. Definitely recommending to all my friends!!
Holy RGB!!!!
Wow is this shirt impressive work RGB light. It was like a shining light!
Love!
It's hard to find cool hoodies that aren't pull over. Sometimes zip up is needed. It's a good weight. Not super thick or thin which is really nice. The skull is really cool in blacklight and the sleeves are really cool work RGB.
Even better than expected!
I'm absolutely in love w this hoodie! I get compliments everywhere and the quality was even better than expected!
So cool
Coolest thing I've ever bought on a whim. So beautiful.
Best yet
I own quite a few of these leggings and I get compliments where ever I go. I absolutely love this and it fits great.
It's a Beaut
Perfect wallpaper because it's not extremely bright, but still a beautifully colourful design! Love it!
Super soft and colorful!
Loving the blanket. It's super soft and large enough for 2 people. :
loving the hoodie
Most long sleeves don't cover my gorilla arms but the 5xl worked well. It pairs well with my Colorimetry light too!
Outstanding
These leggings are absolutely stunning. They are handmade with unparalleled detail and quality. They draw compliments everywhere you go. Superbly comfortable and a truly remarkable piece of apparel
I love it!!!!
This t-shirt so beautiful and I have it on right now and I love the design. Thank you.
Love the design
This t-shirt was xmas gift for my ex and he truly loved it. Thank you.
Beautiful zip-up
Love the design, brings about a certain confidence in any environment despite the non-mainstream design. Fairly thin though, don't expect it to keep you warm.
Beautiful
It makes my phone background look like something from the future
So vibrant
Looks incredible under my LED lights especially when they color change and is even so gorgeous in natural light. Such a beautiful addition to my home