We create Mens, Womens, Kids Clothing & Home Decor for those who wish to add color to their lives. Our products are sustainably sourced and ethically created in California and supports The Ocean Cleanup project.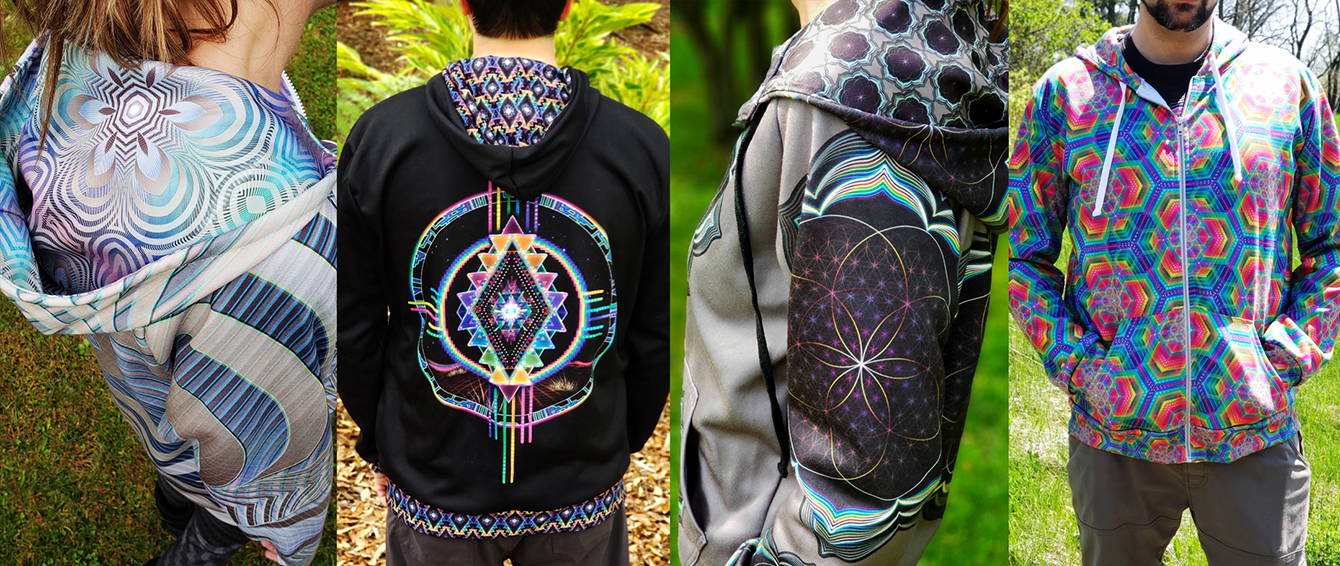 Our Collections are specifically tailored and designed for those looking for that more mature fashion sense. Through intensive field research we build these elite collections for the Fashion savvy shopper to bring you the most exclusive Collections in the Psy Community.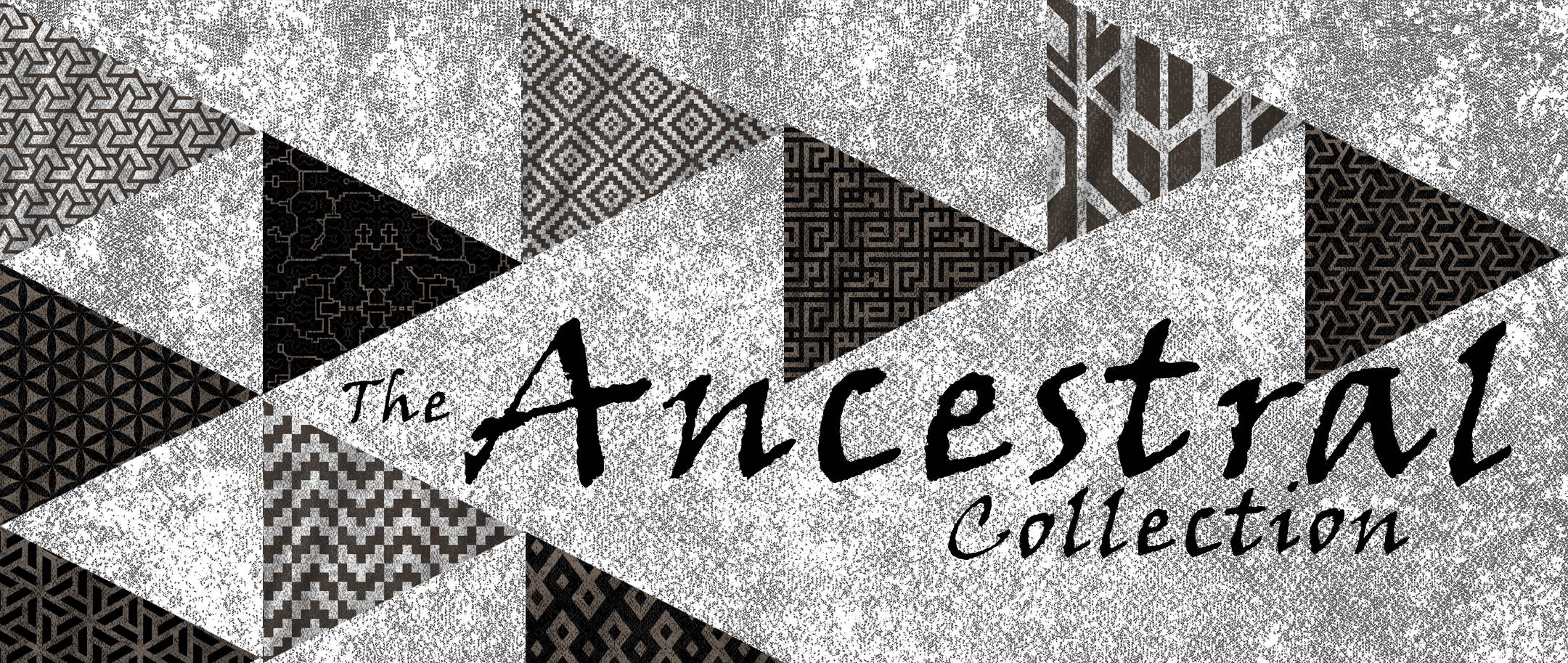 Tribal Styles for your Primitive Roots
9 Psychedelic Styles from around the World
All Orders are Made on Demand, but that doesn't mean you have to wait forever for it. We ship all orders to your door within 7-10 Business days. [Details]
Psychedelia is a global culture which is why we are happy to ship to any country in the world.
Our policy is Simple. If it doesn't fit exchange it for a size that does. If you are not happy with it, return it for a refund. [Details]
Let Customers Speak for Us.
#tetramode #clothingwithavision