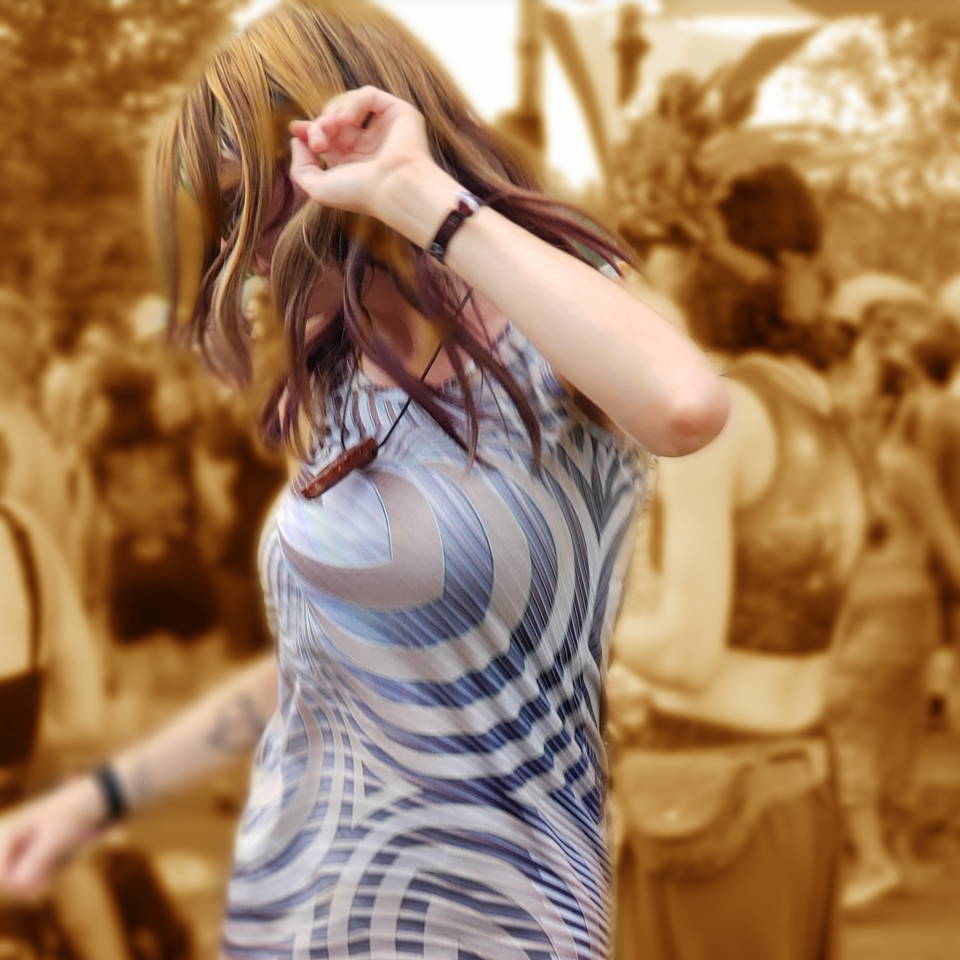 Tetramode supports the Arts
All of Tetramode's proceeds Support the Artists involved in the creation & design of Tetramode's exclusive psychedelic designs & patterns. Tetramode pays out 100% proceeds to their artists so that they can continue to be driven with passion and creativity. Thank you for your support.
All Orders are Made on Demand, but that doesn't mean you have to wait forever for it. We ship all orders to your door within 7-10 Business days.
Psychedelia is a global culture which is why we are happy to ship to any country in the world.
Our policy is Simple. If it doesn't fit exchange it for a size that does. If you are not happy with it, return it for a refund.
Timeless Psychedelic Fashion
Our vision has remained unchanged since 2013. Tetramode's mission is to provide our culture with the highest-quality psychedelic fashion inspired by shamanic experiences. The mystical images depicted in our fashion are discovered through our own inner journeys which are rooted within our consciousness. We believe the imagery revealed is meant to be shared with our evolving culture and can serve to unify us as one. Tetramode is the creation of visionary artists Samuel & Cate Farrand.