Our Freshest just Landed!
1x Free Download Use Code: PSYART
20 New HD Psychedelic Wallpapers
FREE Wallpaper of your choice, does not include New Arrivals
Limited Time: Today Only
SOLD OUT - More Limited Edition Items coming Soon
⫸ Limited Edition :: Pre-Order Only!
ORDER UPDATE: Prints are almost finished printing, yay! Next update will be when they are shipped to us. They ship from Russia to the US so please bare that in mind.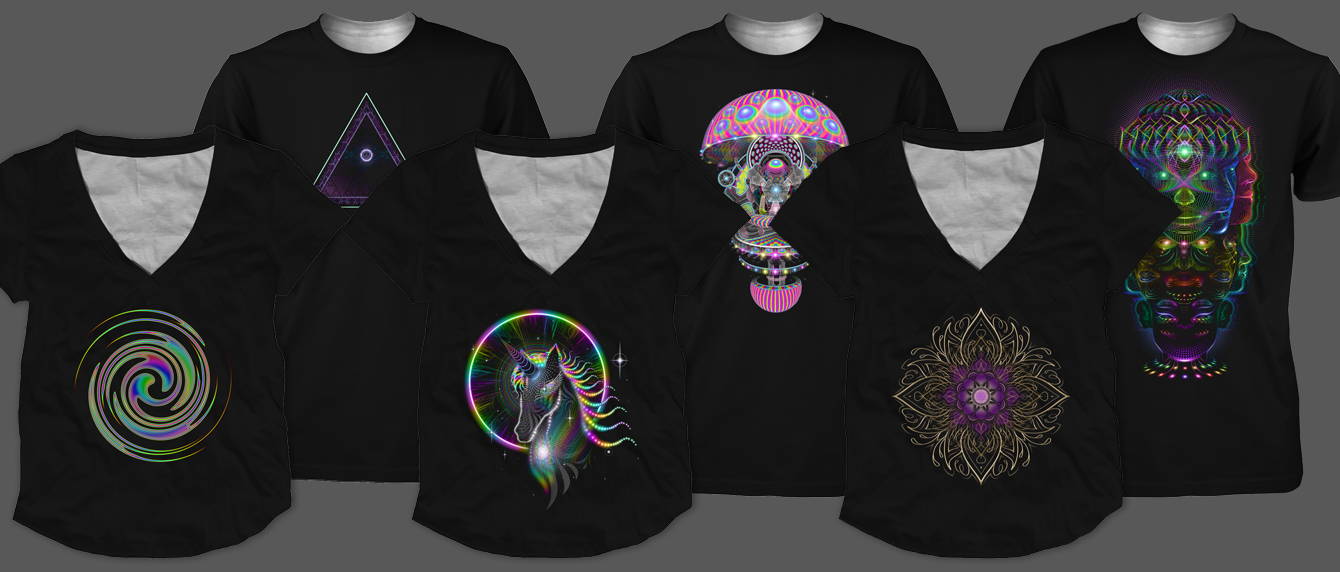 Minimal Style on Classic Black. (+6 more designs!)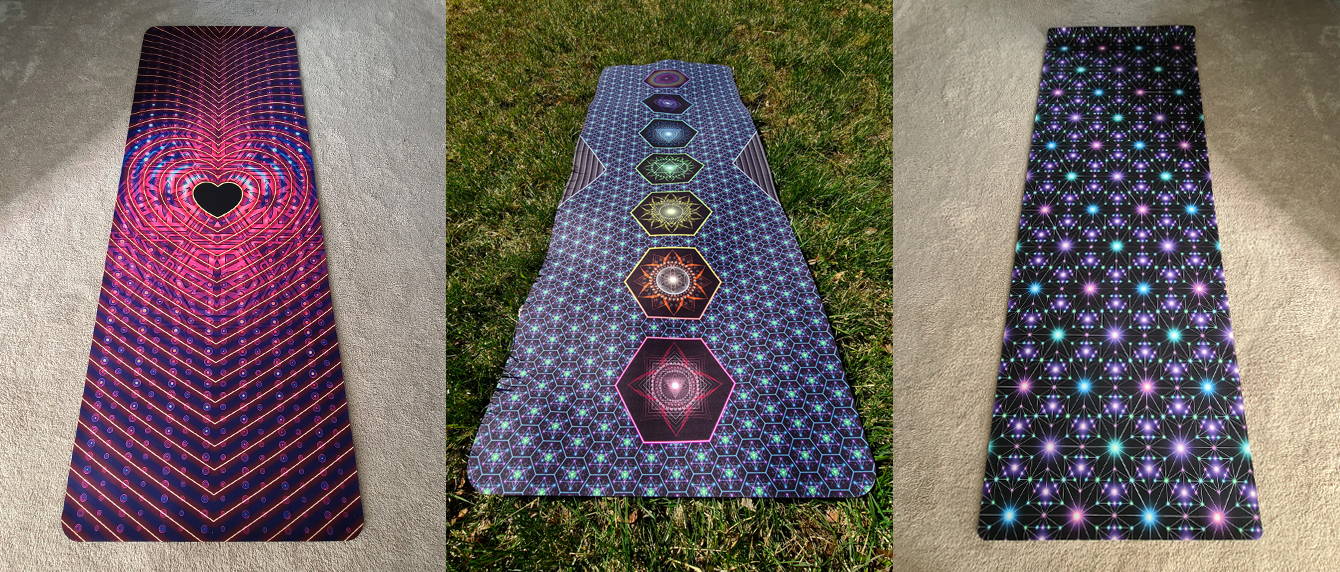 Get $10 Off all Mats with code: PROMO10
Get 10% Off with code: PULLOVER10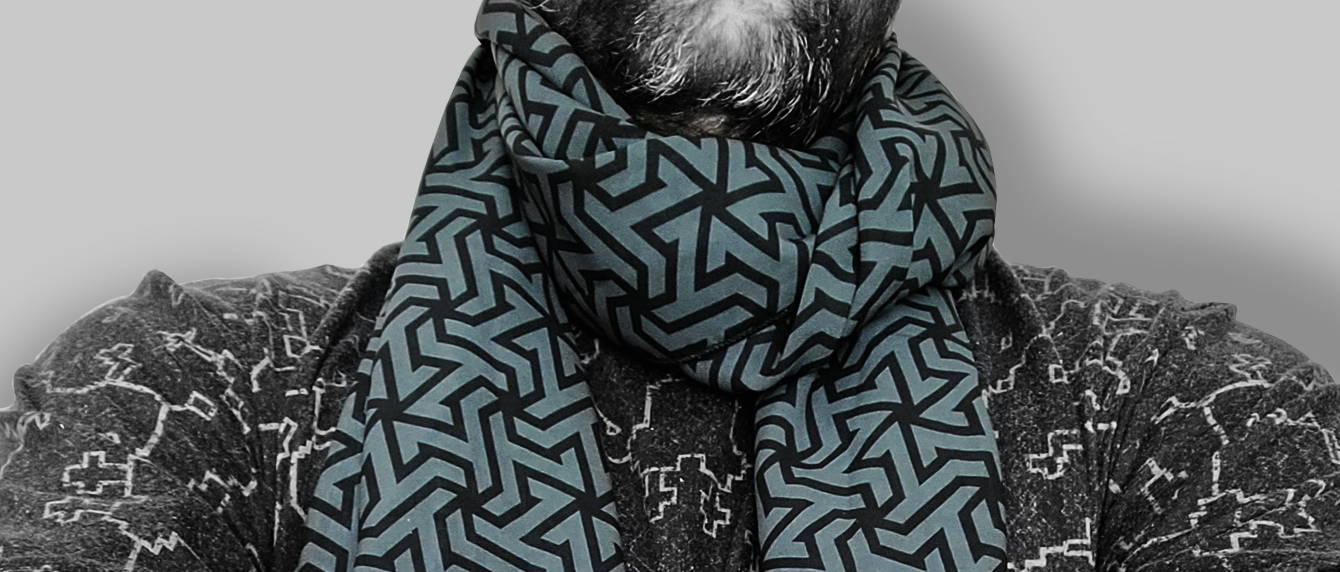 Get $15 Off all Scarves. No Code Needed