 Return & Cancellation Policy


We take pride in what we sell and your satisfaction and feedback is very important to our evolution. We want your buying experience to be simple, if for any reason you are not 100% satisfied with your order we will gladly issue you a refund or exchange. Read below for details:

1. All items must be Unused/Unworn
2. All items must be In Original Packaging
3. All items must be Free of Foreign Smells
4. All items must be Free of Defects not caused by our error.
5. We have received the request within 7 days of when the item was marked as delivered.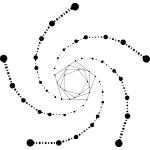 1. For Store Credit Item(s) must be post-marked within 31 Days of Authorization, for Refunds Items(s) must be post-marked within 7 Days of Authorization
2. Customer Pays Shipping (Non-Refundable)
3. Be Sure to Write your RMA# On the Outside of the Package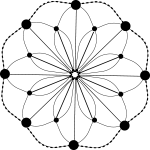 1. If your return is Eligible we will issue full store credit within a few Business Days of Receiving your Return.
2. If your Return is denied you will receive an email stating why and will include further instructions.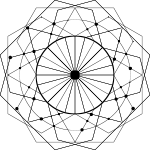 1. To avoid any Fees, All Cancellations must be done within 24hrs of Ordering. Cancellations placed after 24hrs is no longer eligible for a Refund, instead Store Credit will be issued minus a 15% Restocking Fee. Shipping Costs are non-refundable after 24hrs. [Learn Why]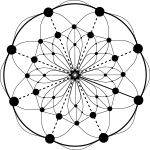 1. Refunds or Replacements are issued at no cost to the customer if you receive any item(s) that is defective or is received in error. 

1. We are not responsible for Wrong Addresses being given at time of the Order or Lost/Stolen packages. No Exceptions.
2. Refunds are subject to a Non-Refundable 15% Restocking Fee of Retail Value.
3. Refunds are issued on the last calendar day of the month the return was received.
4. Refunds must be post-marked within 7 Days of the Approval Authorization. No Exceptions. Refunds post-marked after 7 Days of Approval Authorization will be issued Store Credit.
5. We are not responsible for lost packages.
6. For returns Past 30 Days up to 45 days a 15% Fee is deducted from your issued Store Credit. Returns after 45 days are not accepted. No Exceptions
Disclaimer: Some of our asymmetrical patterns may have different placement then what is pictured. This is intentional and is what gives our clothing it's unique one of a kind appearance.