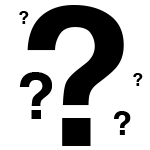 All the Help articles you could ever ask for all in one place, organized just for you!
An exclusive program set up for Producers, DJ's & Musicians to license out High-quality Artwork at an affordable cost for your next release.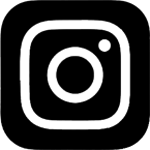 If you have purchased from us and have an amazing photo of you blissed out in your favorite Tetramode gear share it with us and we will share it with the Tetramode Community & You Could Win a Gift
Learn How each purchase through Tetramode contributes to the cleanliness of our Oceans.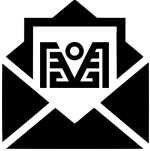 Sign-Up for the Tetra Tribe Newsletter and be the first to receive:

• Exclusive Up-Close Art Previews not found on Social   Media

• Inside Upcoming Product Releases

• Better Deals not offered to the Public

• Free Hi-Res Screensavers for your Phone

• Company Partnerships, Insight & Affiliations

• Contests not offered to the Public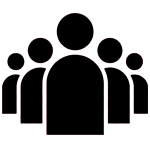 Do you want to carry Tetramode in your Store? or Do you have a super awesome product you want to put Tetramode's exclusive designs on? Let us know and become a verified Tetramode Partner!