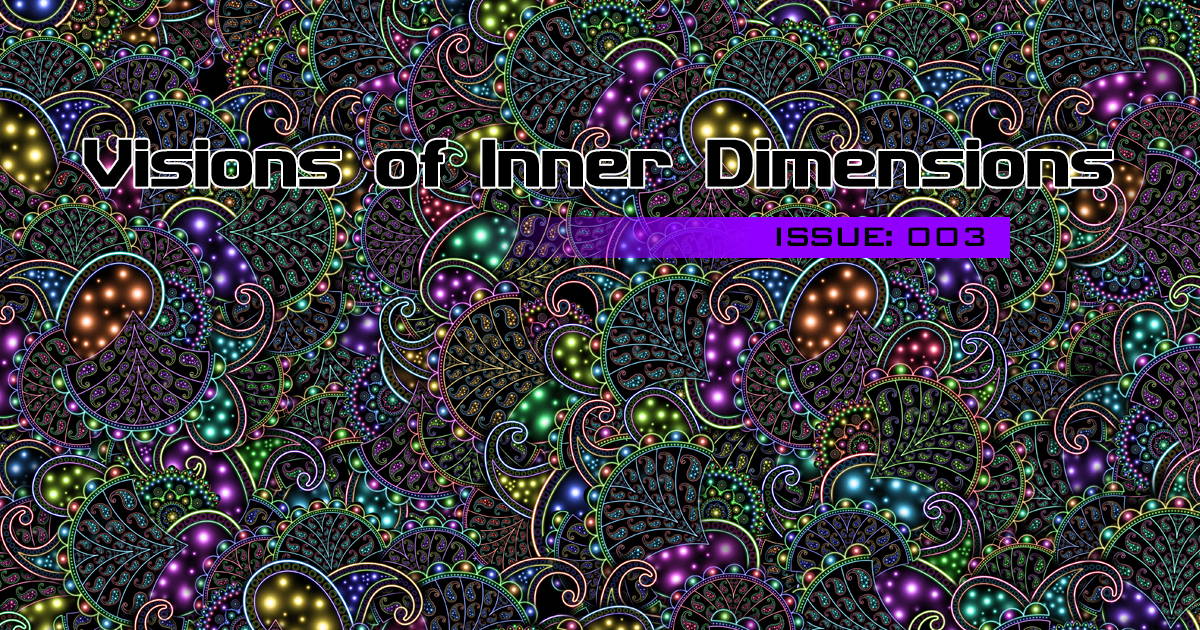 Neopaisley // Illustrator & Photoshop
I took it all in as I walked the trail. The clouds breathed as the sun set, putting on the colorful l
ight show above me. I listened to the birds converse, each one telling their own story. The bugs
were doing the same as some lit up the path.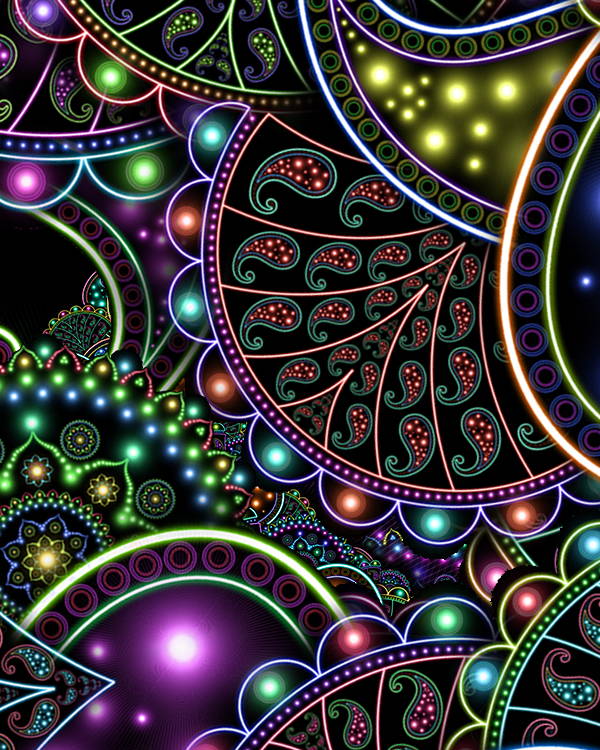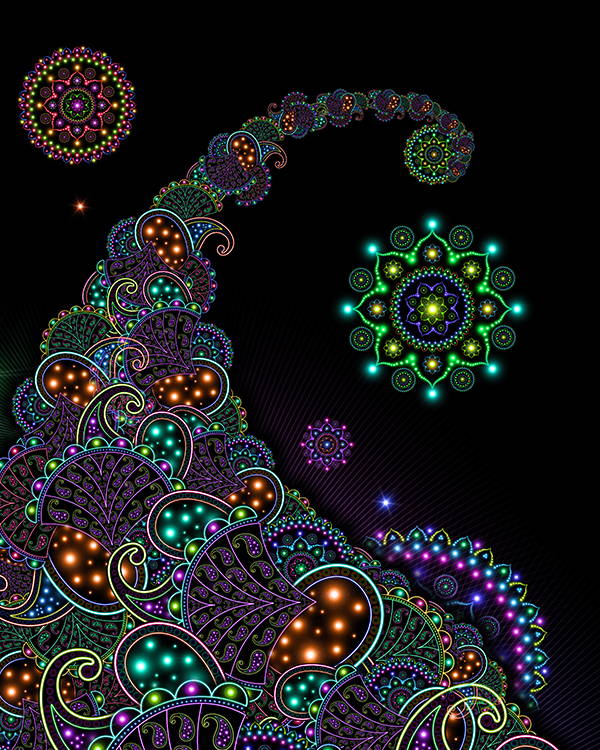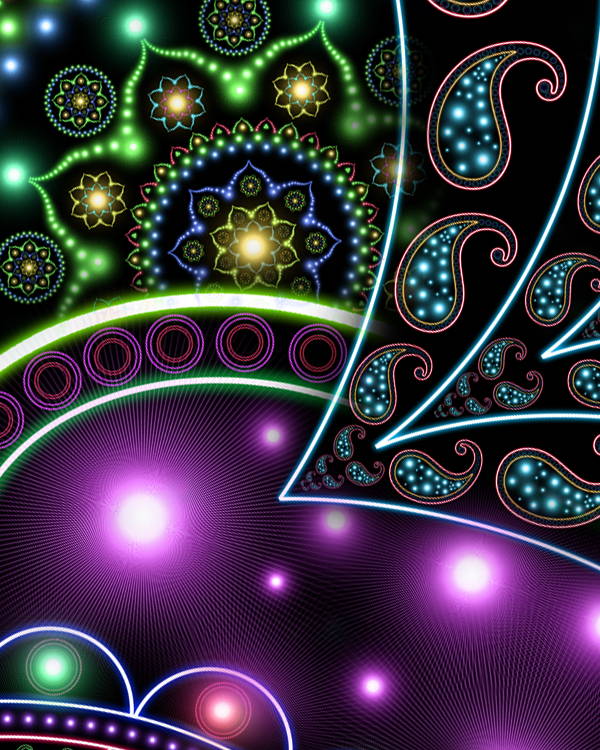 The trees sang their song. The branches swung in the breeze and waved their leaves to the rhythm. They reached out to dance with me. I opened my arms and accepted the invitation. The music got faster. The trees wrapped around me. Their limbs felt like home as we twirled. The clouds flashed to the tune while the glowing sun retreated. More of the insects came, quieting down to dance along. The birds stopped to listen, too. Landing on the path to watch the show. I could feel the other animals appearing, all moving to the beat.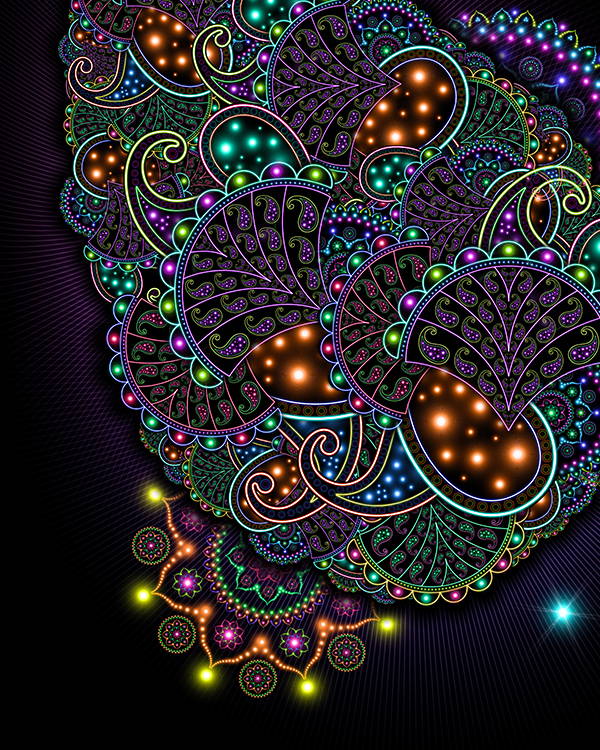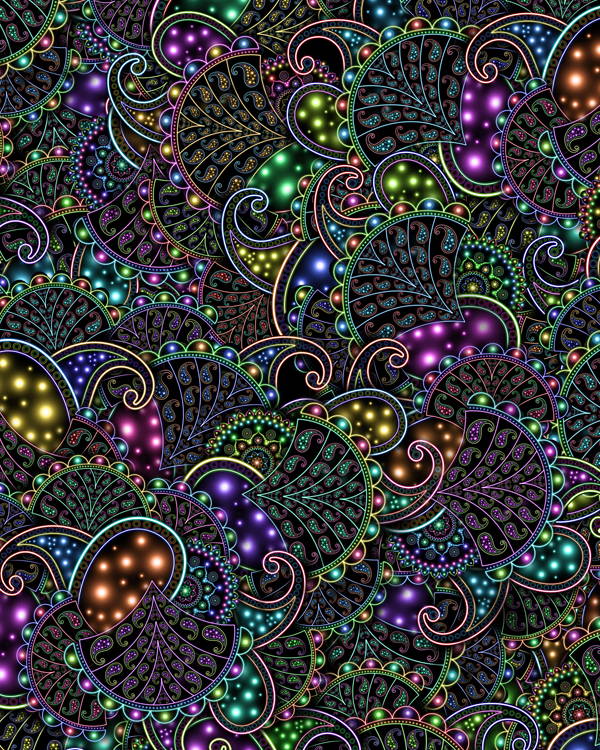 I felt more branches embrace me. The song got louder while we all swayed. The sun heard enough as it went into hiding, allowing the stars to join in and flash their strobes. We all became one as the tune climaxed. We all could feel one another. Pure peace was found. Pure love was too. At that moment, life made sense. The song ended. The trees let go, thanking me for the dance. The birds and bugs went back to their conversations, discussing the show. I continued the path, smiling at what happened.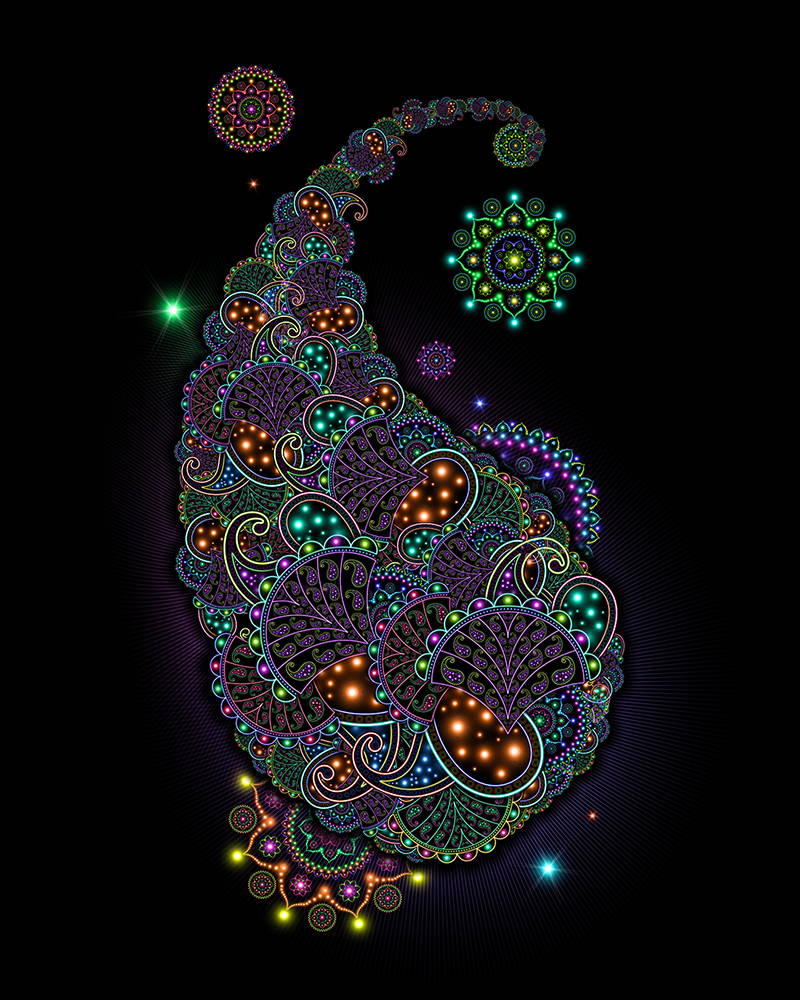 Do you connect with this work? Now you can order it on your favorite styles!



---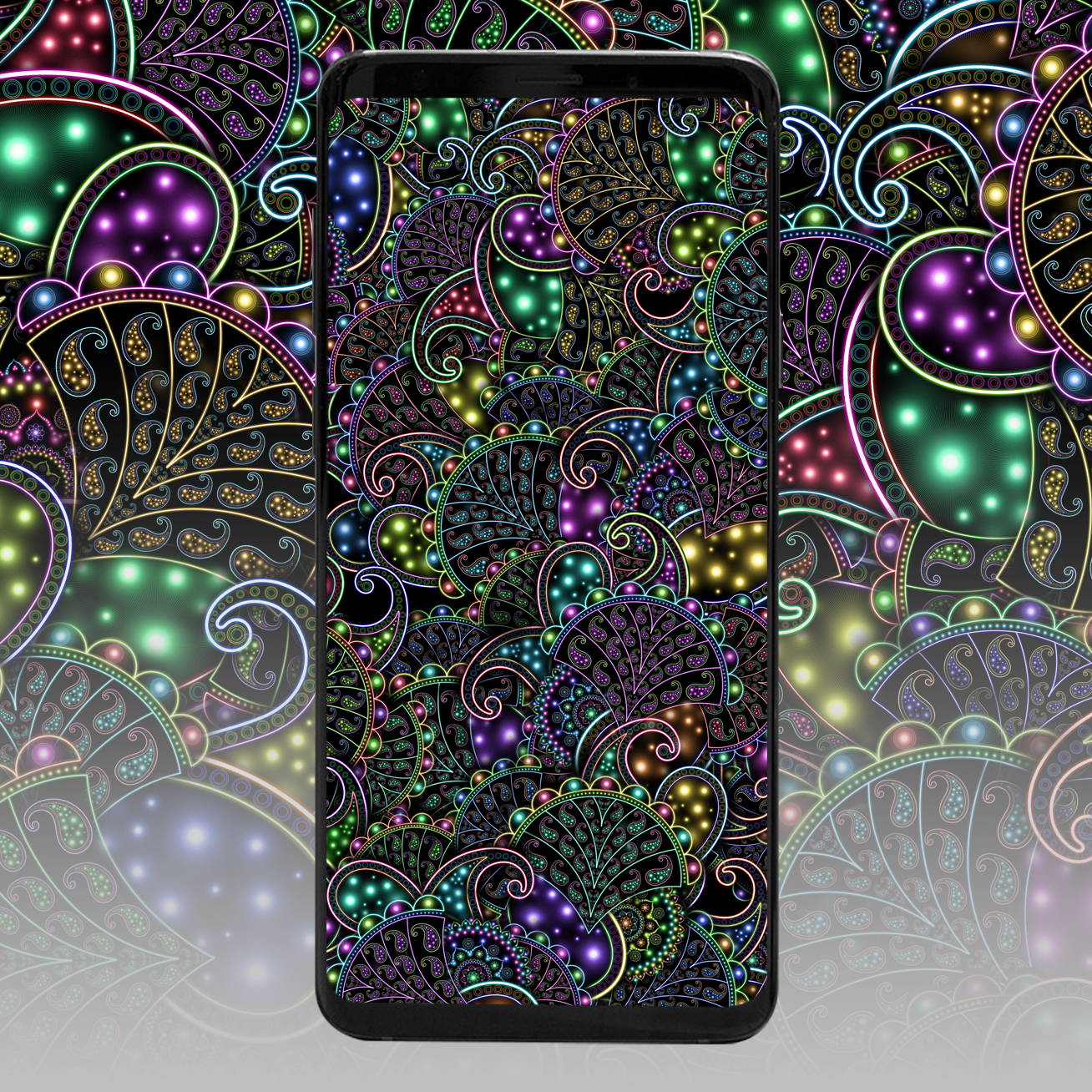 Free wallpaper Download when you sign-up! + Get instant Savings off your first order!
[Subscribe button at the very bottom of the page]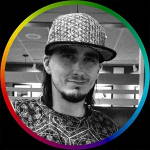 This piece was written by Psychedelic Writer Kyle Allen. He is an aspiring novelist and psychedelic art collector. Kyle loves to use art from Tetramode to help create new realms and situations for characters in his stories to explore and overcome. He lives in Wisconsin with his beautiful wife and family, finding new ways everyday to love life. You can follow him on Twitter at www.twitter.com/goose_kyle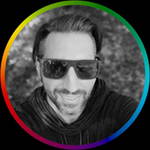 This blog was conceived by Visionary Artist & Entrepreneur Samuel Farrand. He is the creator of Tetramode and has been a psychedelic digital artist since 1998. He uses Adobe Illistrator & Photoshop to create his work and each piece can take up to 60-80 hrs to make, although some pieces has taken 3-5 years! [...Read More]
trail, clouds, sun set, colorful light show, birds, converse, bugs, path, trees, song, branches, breeze, leaves, rhythm, dance, music, twirled, clouds flashed, glowing sun, insects, landing, animals, beat, branches embrace, swayed, sun hiding, stars, strobes, tune climaxed, peace, love, life, trees let go, birds and bugs, conversations, smile